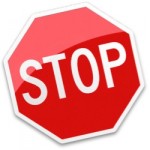 Thank you for your order!
This transaction has been processed by ClickBank
"CLICKBANK / KEYNETICS" will appear on your billing statement.
Please do not close this page or hit your back button as this may cause problems with your order
[two_columns_1]

SIX FULL WEEKS of Tutoring Delivered By Email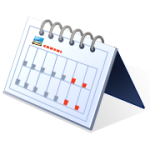 Don't go it alone! You'll get SIX FULL WEEKS of motivation and tutoring delivered by email to help make what you learn in the Magic of Making Up Course become AUTOMATIC and second nature for you which will help to ACCELERATE your success.

Audio Version of The Magic of Making Up Course

You'll get the full downloadable MP3 audio version so you can listen to the Magic of Making Up privately in your car, home, dorm, or gym. It's convenient and FREE with the Stick To It & Stay Together Program upgrade.

Boosting Your Self-Confidence Interview
Access to this powerful interview, by self-confidence expert Trevor Emdon, reveals LIFE CHANGING methods on how to boost your self-esteem and regain your confidence again.[/two_columns_1][two_columns_2]
This is a
ONE TIME OFFER
and you will
NEVER
see this page again.
Our Most Successful Students Choose This Option
OR, to pass on this offer

forever

and download your product

Without

the Stick To It & Stay Together Program

and special bonuses, then fill out the form below…
[order_box_2 width="40%" + border="4px"]
Please Fill In The Short Form. . .
[/order_box_2]
Problems?
Simply email help[at]magicofmakingupcourse.com
and remove the [at] and replace with @