Thank You!
Here Are Your Downloads:
To download these files to your computer, simply "Right Click & Save Target As".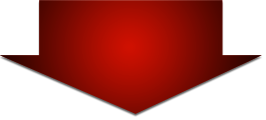 Download Your Audio Version Here:
---
From Conflict To Compassionate Communication: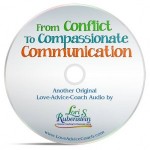 STOPS Arguments and Fights!
Differences between how men and women communicate are responsible for MANY arguments, hurt feelings and fights. I love what Lori Rubenstein teaches about communication so much I paid her $1,350 to have her teach you.
Click Here To Download From Conflict to Compassionate Communication
---
The Astonishing Self-Confidence Interview:
Self-confidence expert Trevor Emdon reveals LIFE CHANGING methods on how to boost your self-esteem and regain your confidence again. Listen to the audio below now and discover a very powerful, yet extremely simple technique to reclaim your self-confidence again.
Press Play Or Download If You Wish: